About Us
Extro Marketing Team
Extro Marketing Agency is All in One for Complete Digital Marketing Services to Grow Your Business and Brand. We provide all Digital Marketing Services For Our Clients and We have a Strong Team of Google, FB, Microsoft, and More Certified Members.
Our Approach to Digital Marketing is Centered Around Learning & Growing With Our Users
Our Support Team
will Always Assist You 24/7
For Customers
To Understand there a market needs and fulfill them.
For Partners
We are always there for our partners
For Business
To generate highly focused leads ready to purchases.
For Startups
You make sure you know how campaign is performing.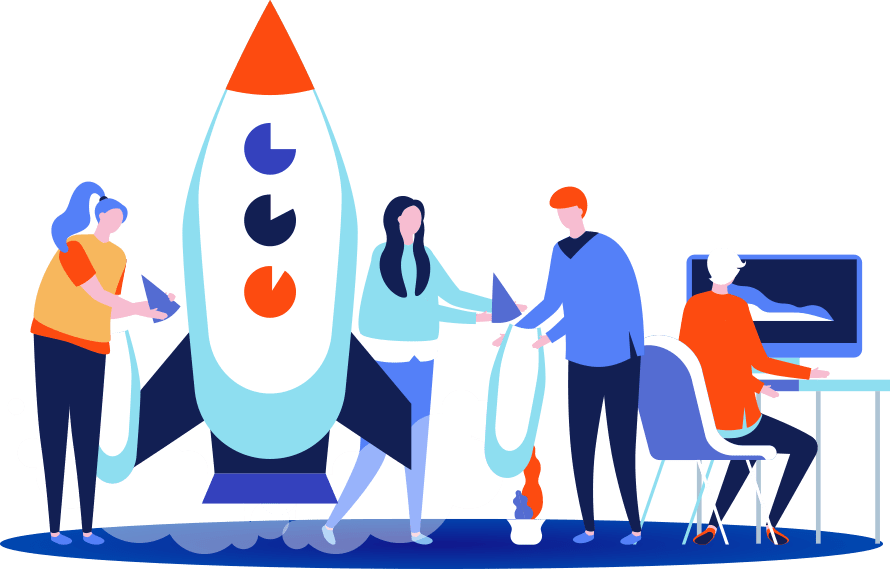 Let's Get Started
Ready To Make a Real Change? Let's Build this Thing Together!