Extro BLog
Want to Learn About Marketing?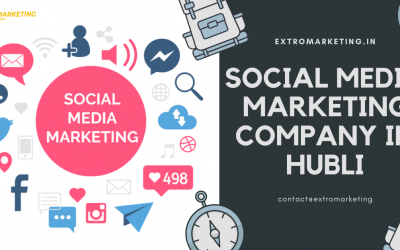 Social Media Marketing Company In HubliLooking for brand management? SMM (or) Social Media Marketing is a periodic activity adjusted as per your marketing needs. Our team understands that your social marketing requirements are fluid and need a high-level monitoring...
Let's Get Started
Ready To Make a Real Change? Let's Build this Thing Together!